Our Procedures
We are a full-service family dental practice who offer all of the treatments and services you need to keep your smile bright, fresh, and healthy. We offer everything from yearly dental examinations and professional teeth cleanings to dental implants, dentures, bridges, dental crowns, teeth whitening, root canal therapy, and more. To find out more about the procedures we offer, we invite you to browse through our full register and learn how we can improve your oral wellness.
We Want Our Office to be Your Second Home
Preferred Dental of Cromwell is proud to serve the entire Cromwell, CT area by providing highly personalized dental care and treatments to men, women, teens, and children alike. Our staff consists of a versatile team of dental professionals who each bring their unique talents and skill set to the table to treat our many patients and improve their oral health. Our office houses the latest technology available in the dental industry to make your evaluation, diagnosis, and treatment process more streamlined and accurate. If you'd like to brighten your smile and keep your teeth healthy, or if you require more intense care, we have the skills and know-how to restore and improve your dental wellness. We invite you to join our dental family and learn how a healthy smile can improve your quality of life.
Learn More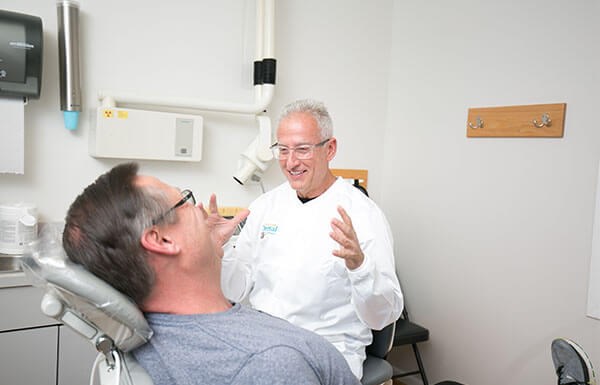 Meet Our Team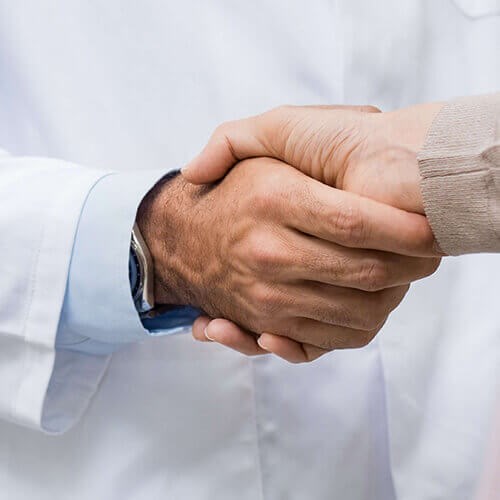 Our Cromwell, CT office is proud to employ four of the community's leading dentists and oral surgeons: Drs. Stanley Schulman, Jay Mestel, Malav Trivedi, and Jack Murphy. With their unique and diverse skill sets, our dental practice is able to offer a full spectrum of comprehensive dental services. These include dental implants, dental crowns, bridges, home teeth whitening, root canal therapy, gum surgery, and laser gum surgery. Each of our dentists also performs thorough dental examinations yearly for our patients to ensure that their teeth, gums, and jaw are healthy and functioning properly. With their many years of combined experience, our team strives to provide attentive and personalized care to every patient who enters our facility.
Learn More
"I've been going here for a few years. Love Lori my hygienist."
E.T.
Google
"This office is on time and efficient!"
A.A.
Google
"Great dentistry!!! I have been using them ever since I had moved to this area!!!"
M.S.
Google
"Im petrified going to the dentist as it is never a fun experience for me. Everyone is here is so nice and welcoming. Very gentle yet quick to the point perfectionist, Dr.Malav Trivedi is good man with kind heart helping people smile one teeth at the time. If you lucky to have a dentist like Dr. Malav you almost want your teeth go bad is how good he's at his profession. Thank YOU Doc you are IT!"
H.W.
Google
"I have been with this practice for 20 years. It appears they have a new name but all the same hygienists and dentists are still there. Phew! I got worried. Yay!"
E.P.
Google
About Us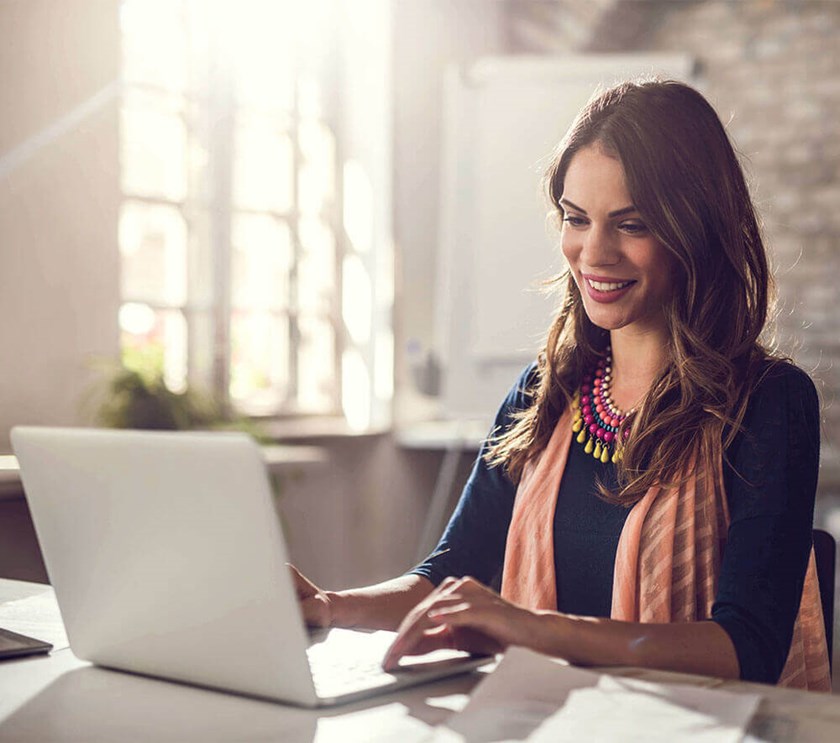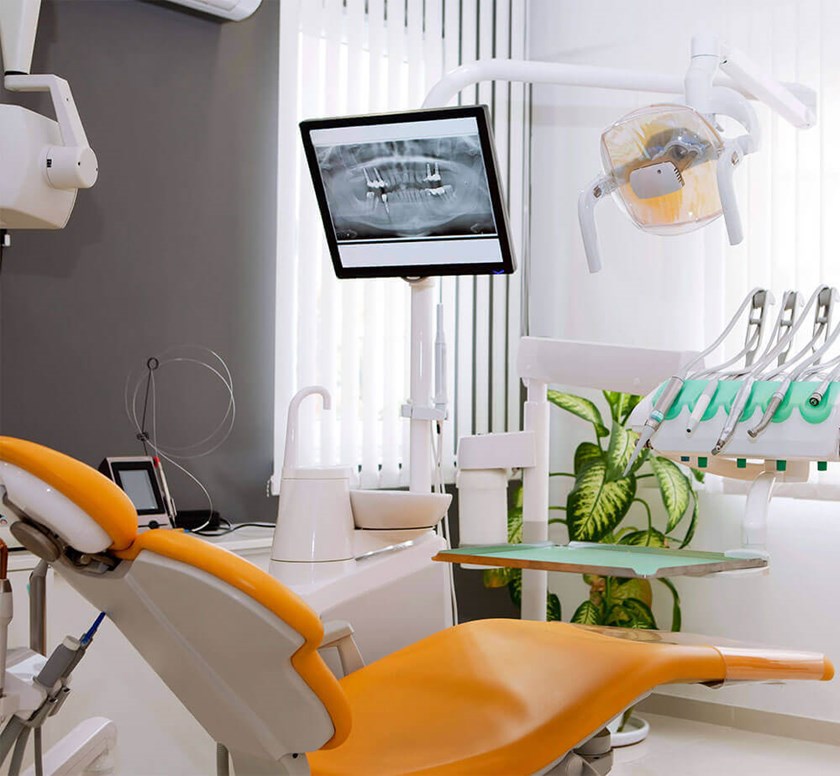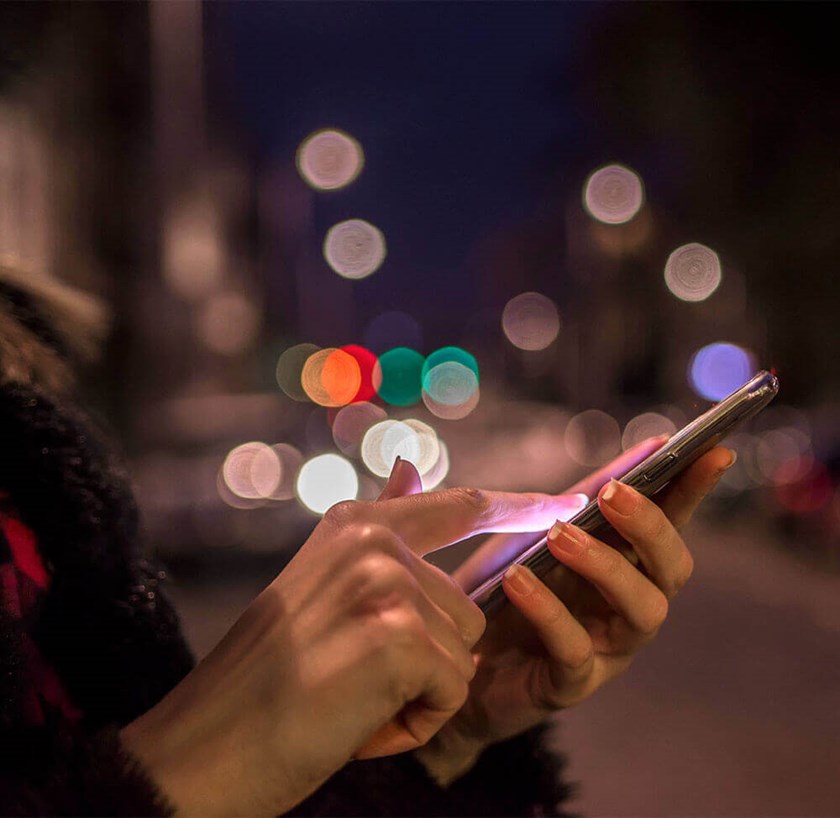 Get In Touch